Founded by pianist Thibaut Surugue and flautist Sally Beck in 2020, [a:o:s] was formed in 2020 as the creative core for a range of diverse, forward-looking projects. As well as performing as a duo, they create programmes working with guest musicians and artists from other disciplines.
Both Thibaut and Sally have much experience in the field of contemporary music and created [a:o:s] as a platform to explore new performance opportunities. The reduced size of the group provides ideal flexibility for exploring a wide range of repertoire and interdisciplinary projects.
Their first project, planned for autumn 2021, involves bringing largely unknown french works to Germany and Switzerland in a programme of contemporary music. It is a hommage to Christophe Bertrand and Dominique Troncin, two talented composers who sadly died too young and for whom 2021 marks the respective 40th and 60th birthdays. [a:o:s] welcome Soprano Jenny Bacon and clarinetist Fererico Kurtz as guest artists for this project in a programme also featuring a newly commisioned work by Claire-Mélanie Sinnhuber and music by Frédéric Durieux and Tristan Murail.
Thibaut Surugue: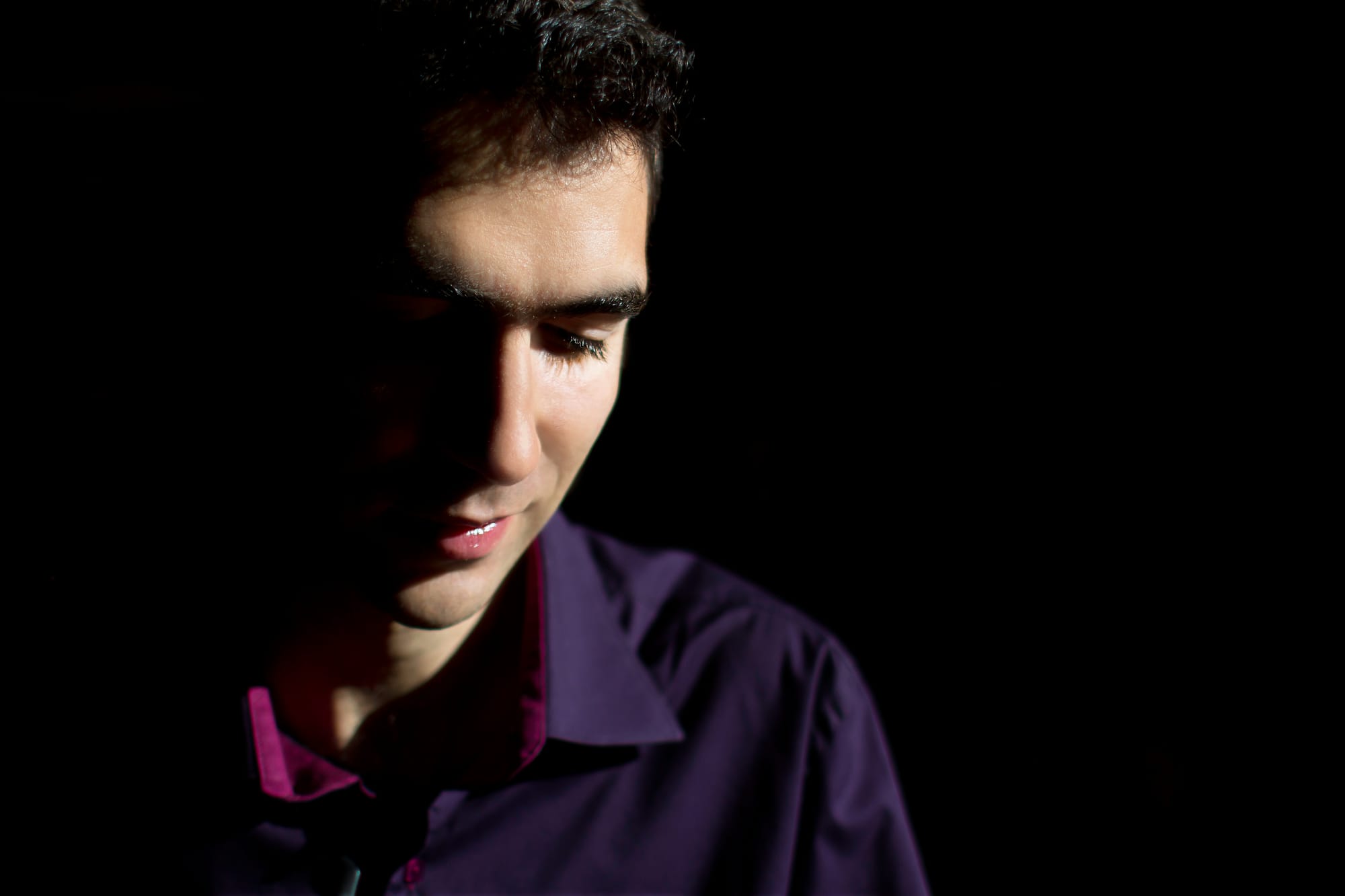 French pianist Thibaut Surugue's extensive activity in the field of contemporary music has led him to collaborate with numerous ensembles, such as Ensemble Modern (Frankfurt), Musikfabrik (Cologne), 2e2m (Paris), La Monnaie / De Munt (Brussels) and with artists such as Peter Rundel, Enno Poppe, Mathias Spahlinger, Heinz Holliger, Johannes Kreidler, Stefan Asbury and Johannes Kalitzke. After obtaining the Master's degree and the "Concertmusicus" with great distinction at the Royal Conservatory of Brussels in the class of Jan Michiels, he was awarded the Master's degree in contemporary piano with the highest mark by unanimous vote in the class of Pierre-Laurent Aimard in Cologne. He was also a scholarship holder of the International Academy of the Ensemble Modern.